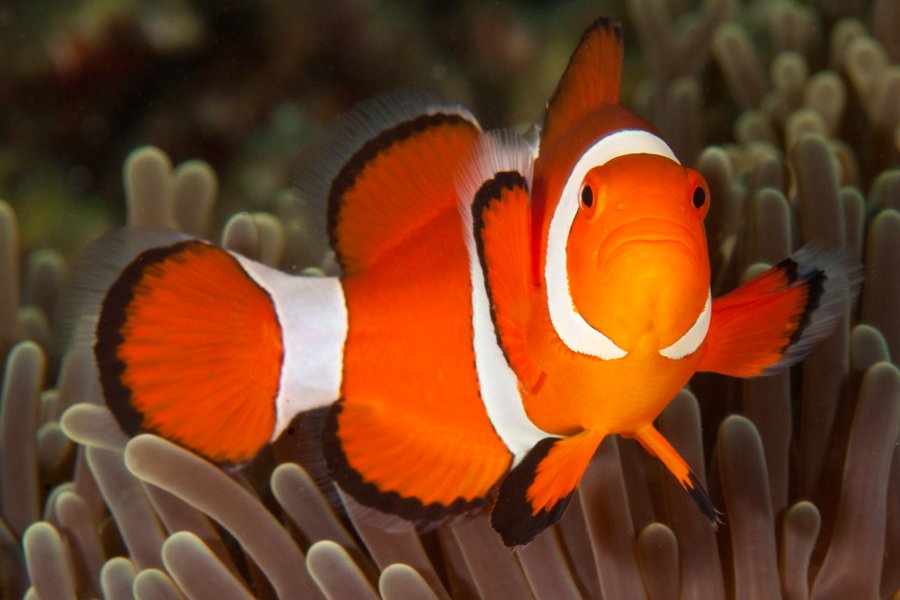 Pura Vida House Reef
Located just in front of the resort is the Pura Vida housereef. What used to be an underwater "sahara" has now become small oasis for marine life. This artificial reef consists of several wrecks, interesting concrete blocks, where lionfish, sea-horses, stingrays, snappers, and batfish are at home. Sometimes rare species are also found here. This site is also suitable for night diving.
GPS Coordinates: 9*11'27.28"N 123*16'17.78E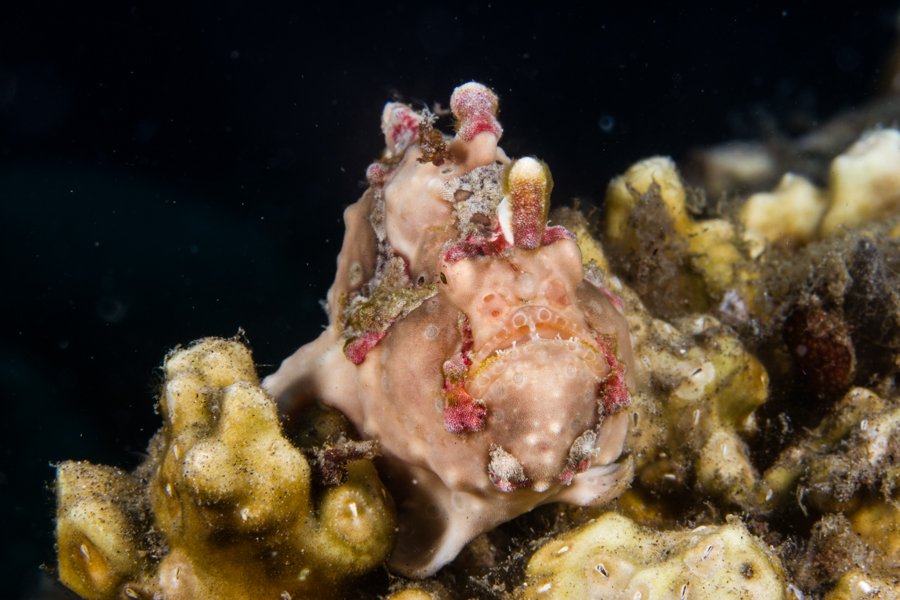 Luca Sanctuary
The closest sanctuary to the resort is the Luca sanctuary which is accessible by a short walk. Here we have a great combination between sand and beautiful coral blocks that make this site very interesting. You can see several stingrays, snappers, eels, morays, groupers, different kinds of frogfish, as well as colorful shrimps, and anemonefish. It is an excellent dive site to start your underwater adventure with us.
GPS Coordinates: 9*11'31.27N 123*16'18.96"E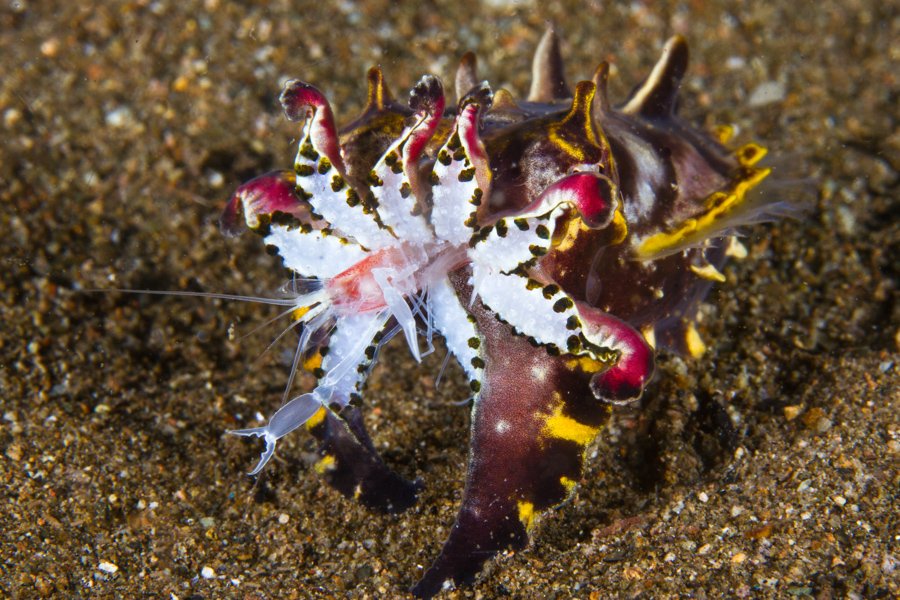 Sarah's Place
One of the oldest sanctuaries in the area, Sarah's place is made out of old truck tires which over the years transformed into a beautiful reef. Schools of yellow snappers, frogfish, nudibranchs and seahorses are commonly seen. The maximum depth is around 26m.
GPS Coordinates: 9*11'49.44N 123*16'31.46E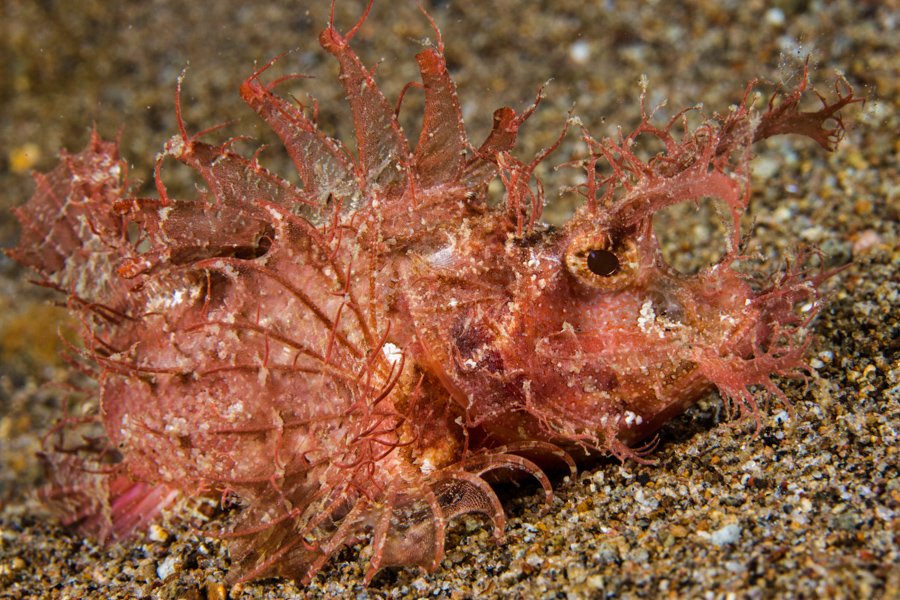 Banca Wreck
Just around the corner is a special treat waiting for you: seahorses, ghost pipe fish, sea moths and frogfish are not uncommon in this sandy area. Down the sand slope at 28m to 30m rests an old Philippine-made outrigger boat also known as the banca wreck. Although there is not much coral life to see, you will be surprised with the unique marine diversity that is living there. The perfect site for macro lovers, photographers, advanced and nitrox divers.
GPS Coordinates: 9*11'10.41"N 123*16'04.96"E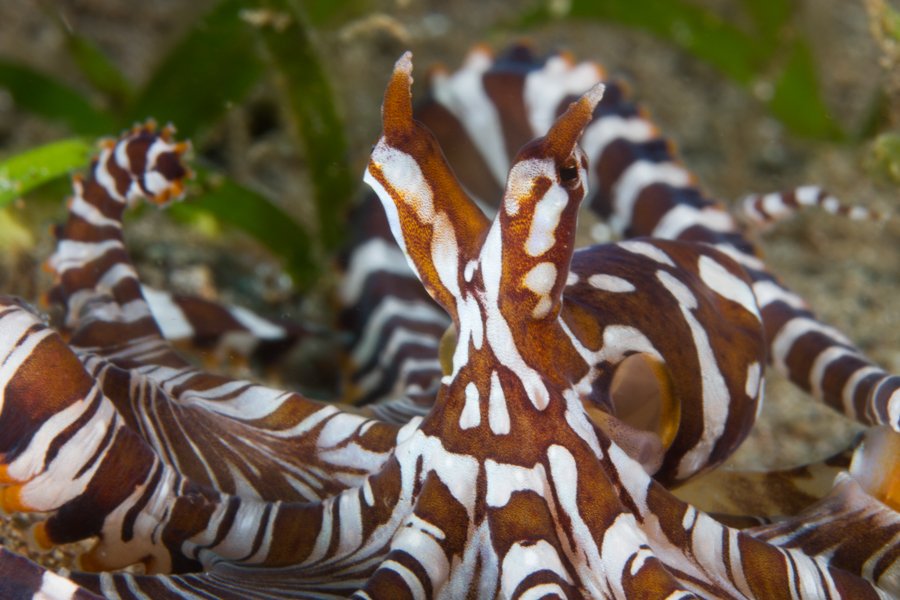 Bonnet's Corner
Named after our very own crew member, Bonnet's Corner is a dive site only for the macro enthusiasts. The site consists of sand alone, and no corals. However, at this site, some of the most unique creatures have been spotted, such as mimic octopus, wonderpus, blue-ring, and mototi octopus. Other creatures such as flamboyant cuttlefish, snake eels, and frogfish can also be seen here if you are lucky.
GPS Coordinates: 9*11'14.51N 123*16'16.16"E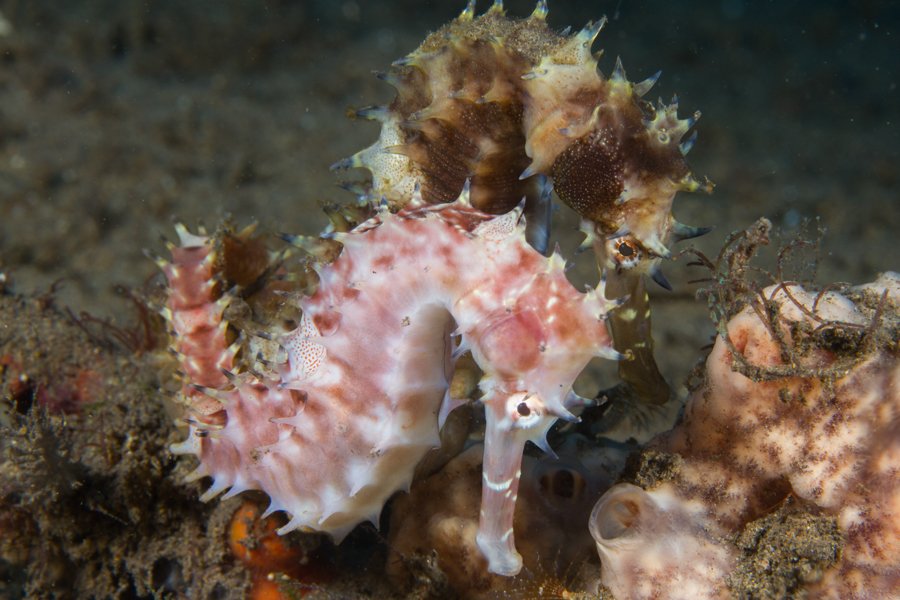 Car Wreck
Another great divesite for macro lovers, is the car wreck. In this sandy area, you can find robust ghostpipefish, unique crabs, seamoths, moray eels, and other interesting creatures. Two car wrecks are located between 24-28 meters, surrounded by concrete pipes and steel boxes. This makes it a perfect hideout for many creatures. The sandslopes may seem lifeless, but you may be surprised by the creatures that can be found there. Flashlights and Nitrox are recommended.
GPS Coordinates: 9*11'10.79"N 123*16.01.22E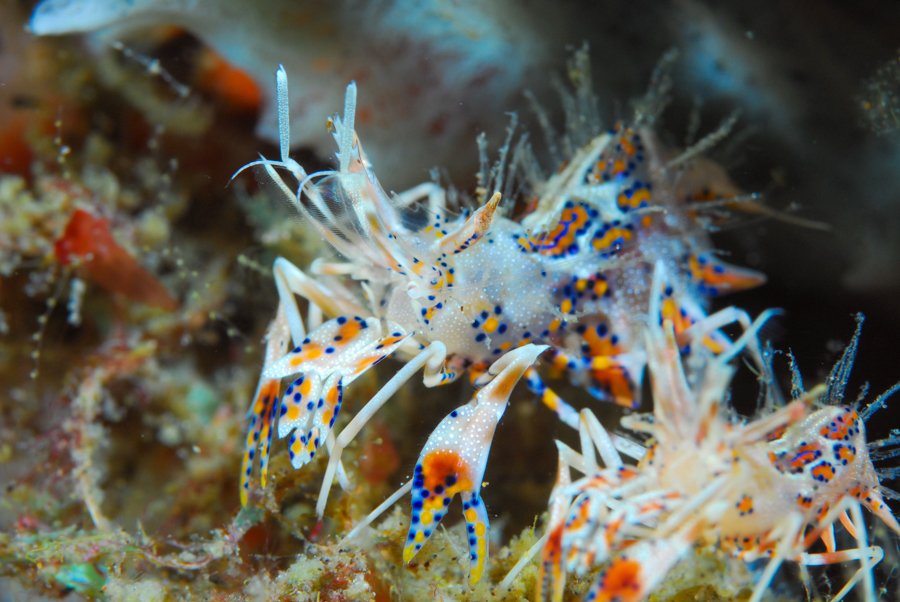 Dauin North and South
Only a 5-minute boat ride away is the Dauin Sanctuary. This huge coral reef is home to different kinds of anemone fish, small barracudas, turtles, groupers, and many other colorful fishes. The shallow area is a beautiful hard coral garden, which is also nice for snorkeling. Because there is not much current present in this area, it is an ideal site for Open Water divers, refresher courses and orientation dives. Max depth is 18 meters.
GPS Coordinates: 9*11'09.10"N 123*15'54.92E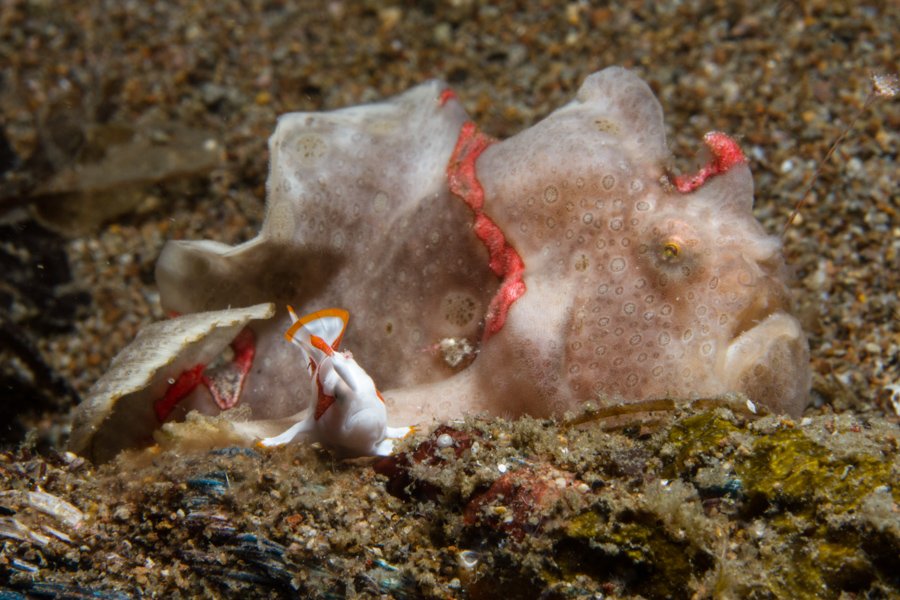 Ginama Point
Ginama means man-made. This huge artificial reef consists of numerous truck tires which have been there for more than a decade. Completely inhabited with corals and sponges, this site is an excellent hide out for frogfish, unique shrimps and colorful nudibranchs. A sea grass area is also nearby where you can spend some time in looking for other special things. It is also a great dive site for night diving. Maximum depth is 20 meters.
GPS Coordinates: 9*10'51.22"N 123*15'34.57E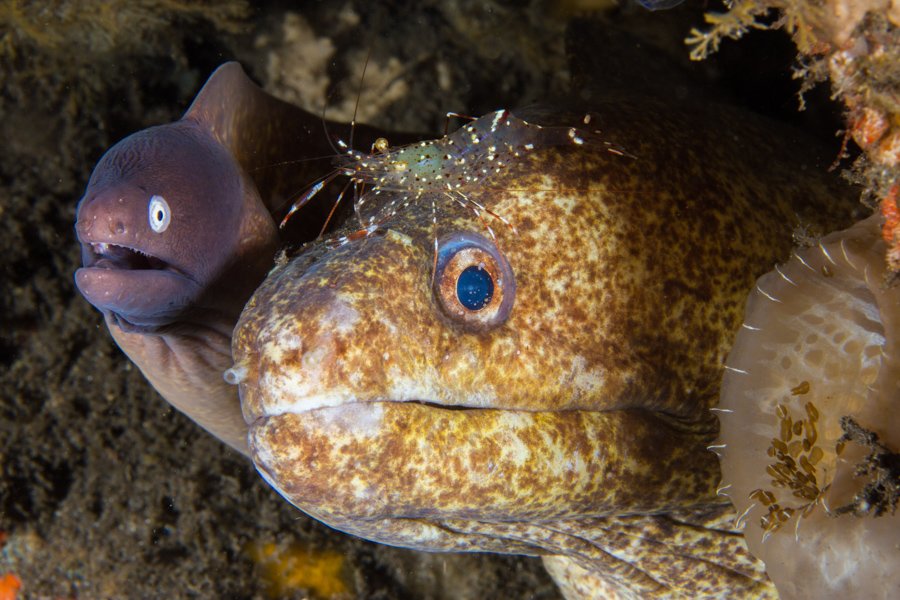 Masaplod
One of the oldest sanctuaries in the area is the Masaplod sanctuary. Only 10 minutes away with our boats, this sanctuary boasts of its rich marine biodiversity. Big coral formations in the shallow area as well as in the deep area make it home to schools of small jacks, trevallies, sweetlips, and snappers. You can also see stingrays, nudibranchs, triggerfish, big turtles, and groupers. Sandy slope is going down to 21m.
GPS Coordinates: 9*10'47.71"N 123*15'31.83"E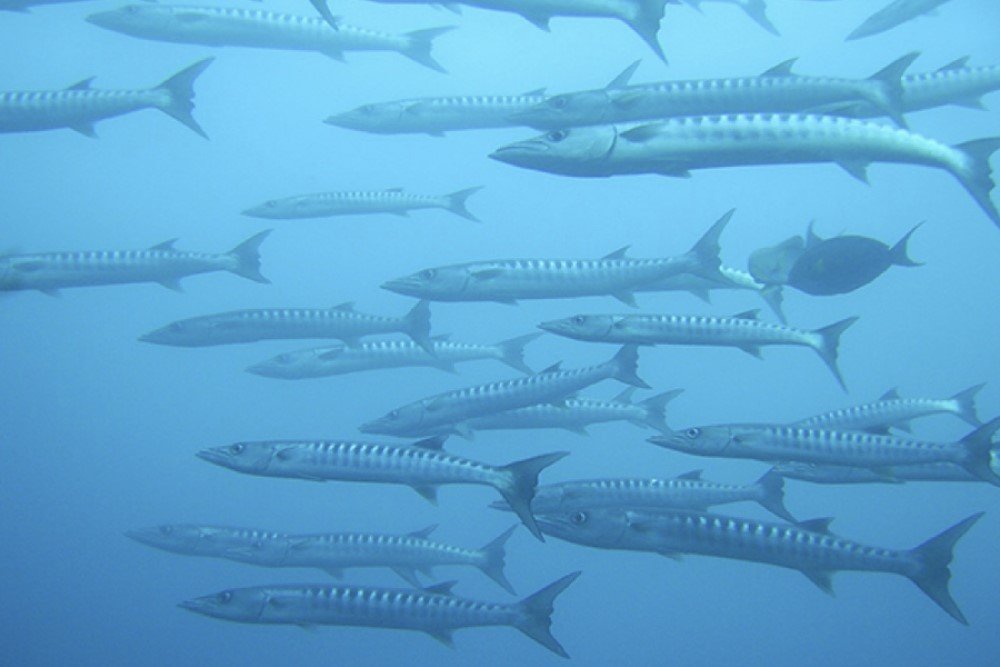 Mainit
It's one of the larger sanctuaries on a sandy slope with big coral blocks all around, lots of soft coral formations, and big schools of fish like barracudas, sweetlips, surgeonfish, and snappers. Usually a drift dive all the way through with a underwater hot spring source at the end of the dive at 5 meters. Maximum depth is around 18m.
GPS Coordinates: 9*12'58.43"N 123*17'14.08"E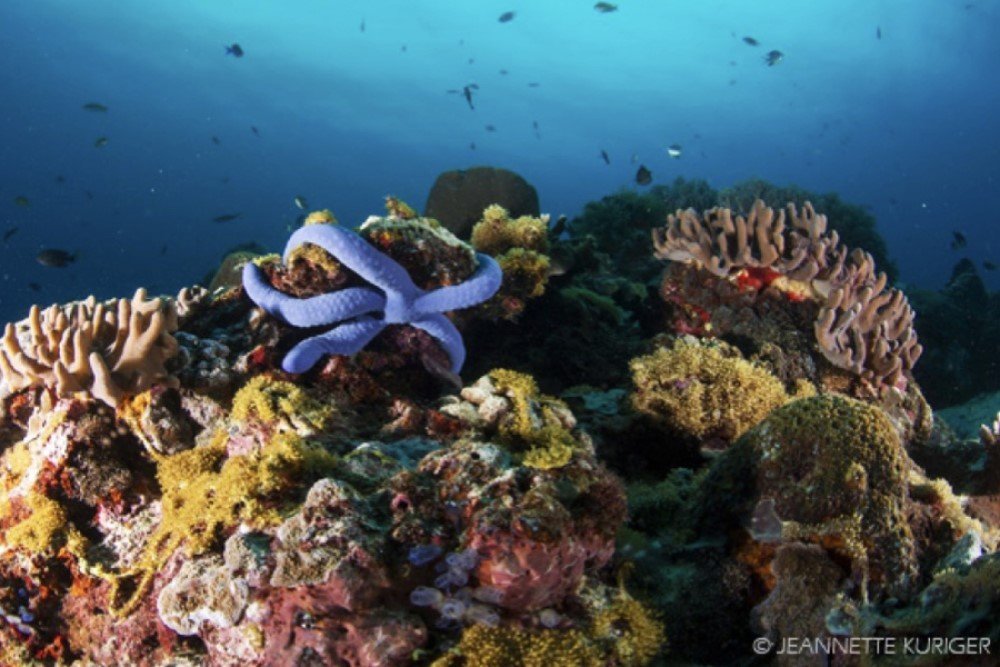 Apo Island
One of the highlights in the area is the world famous Apo Island. Our day trips going there usually start at 8:30 a.m. with 2 or 3 dives all around Apo island. There are different dive sites ranging from beginner level to experienced levels. The well preserved condition of the marine life in Apo makes it always an unforgettable dive experience. From fascinating soft coral gardens to sea snakes, turtles, schools of jacks and barracudas, Apo island has it all. Depth ranges from 5m down to 30m.
GPS Coordinates: 9*04'43.31"N 123*16'15.85"E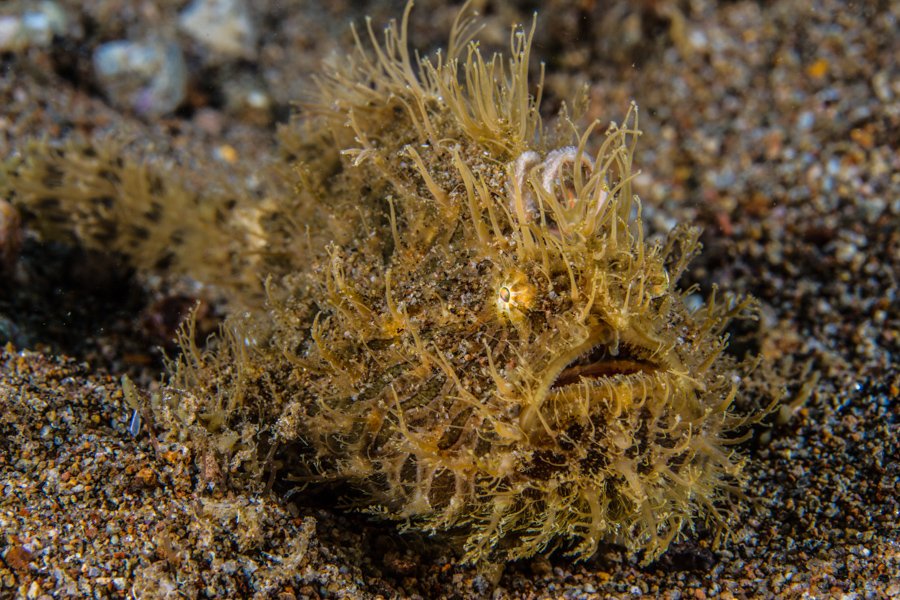 San Miguel
A small and very old artificial reef composed of truck tires. The tires are overgrown with soft and hard corals which provide a good hiding place for many creatures. It is an excellent site for a relaxing dive and looking for critters such as frogfish, ghost pipefish and even harlequin shrimps. Maximum depth is around 20m.
GPS Coordinates: 9*11'57.47"N 123*16.41.06"E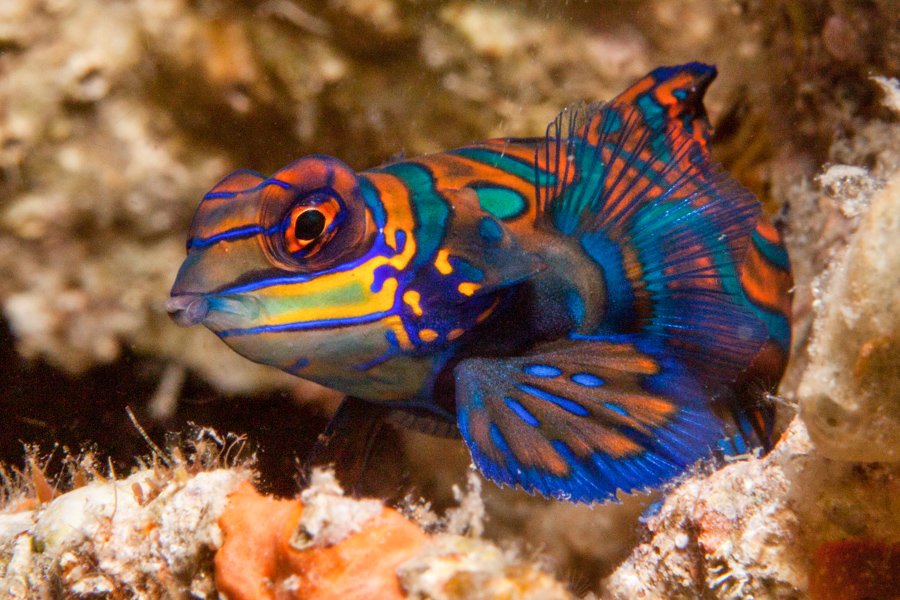 Panabolon
Part corals, part artificial reef, Panabolon offers a simple dive with interesting highlights such as leaffish, blennies hiding in wine bottles and other critters. At the end of a late afternoon dive, you will be able to see a couple of mandarin fishes displaying their act of love in full color. The sandy slope goes down to 17m.
GPS Coordinates: 9*09'40.54"N 123*14'46.57"E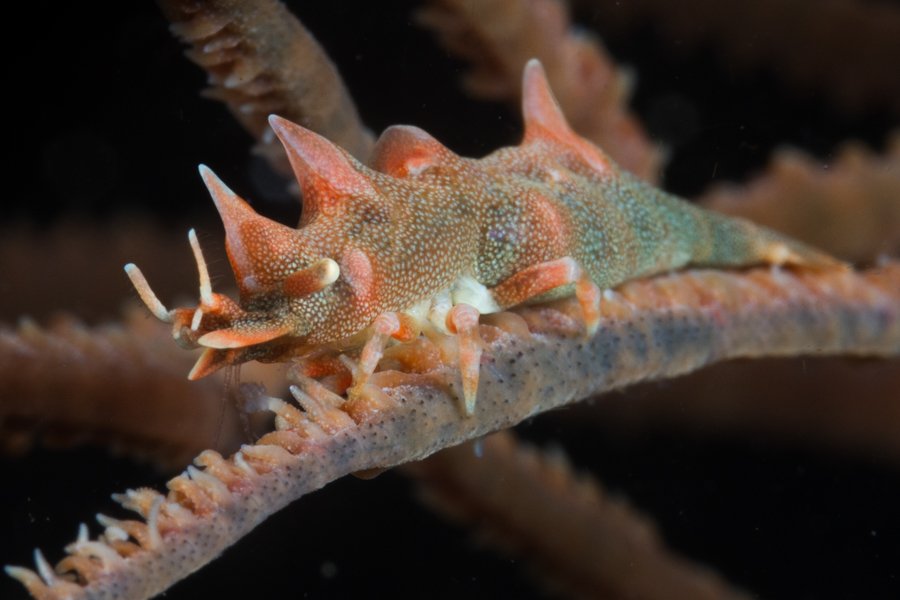 Rockpile
About 10 minutes south of the dive center is the latest addition to our dive sites, Rockpile. This artificial reef consists of small steel pyramids, cars, and steel crates and is home to many critters like frogfish, ghost pipefish, seahorses, and even harlequin shrimps have been spotted here.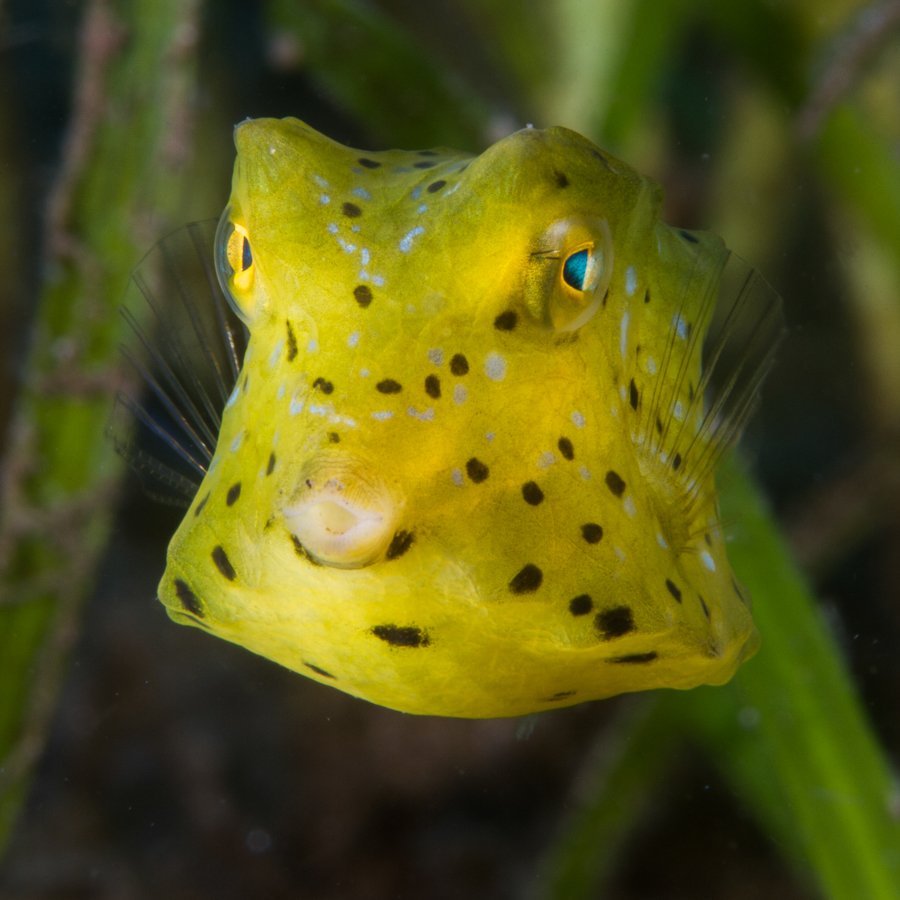 Bob's Place
A sandy slope formation with basically no corals but a lot of secrets. But if you look hard enough, you can find many unique critters like tiny frogfish, ghost pipefish, seahorses, Ambon scorpionfish and even octopuses.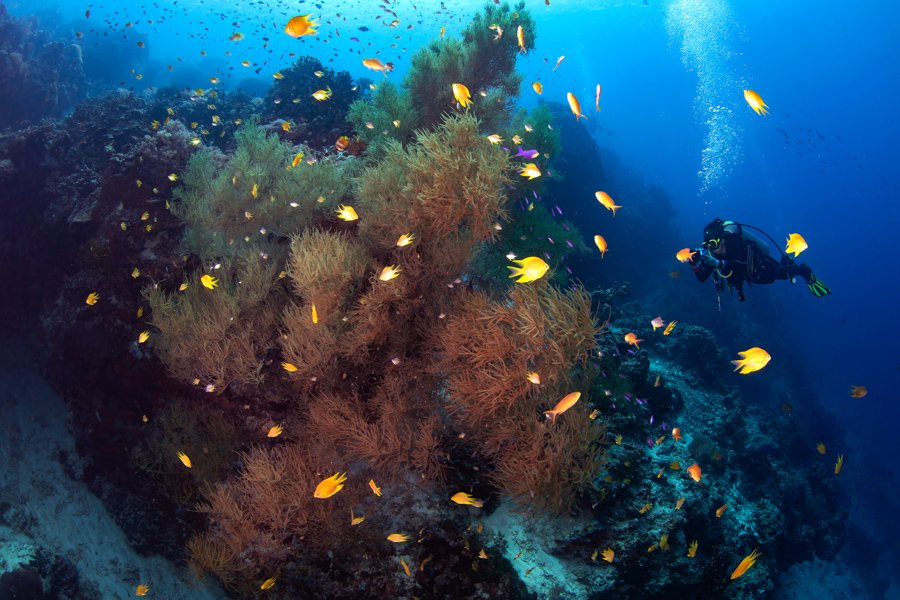 Apo Chapel
The dive site is right in front of the main docking area of the island which is close to the only chapel on Apo Island. The dive site has a small wall that starts at 5m going down to 25m. Along the wall you can find some nudibranchs, as well as leafish, frogfish and ribbon eels, especially near the small cave at 18m. A beautiful coral garden can be found at the 5m plateau on top of the wall.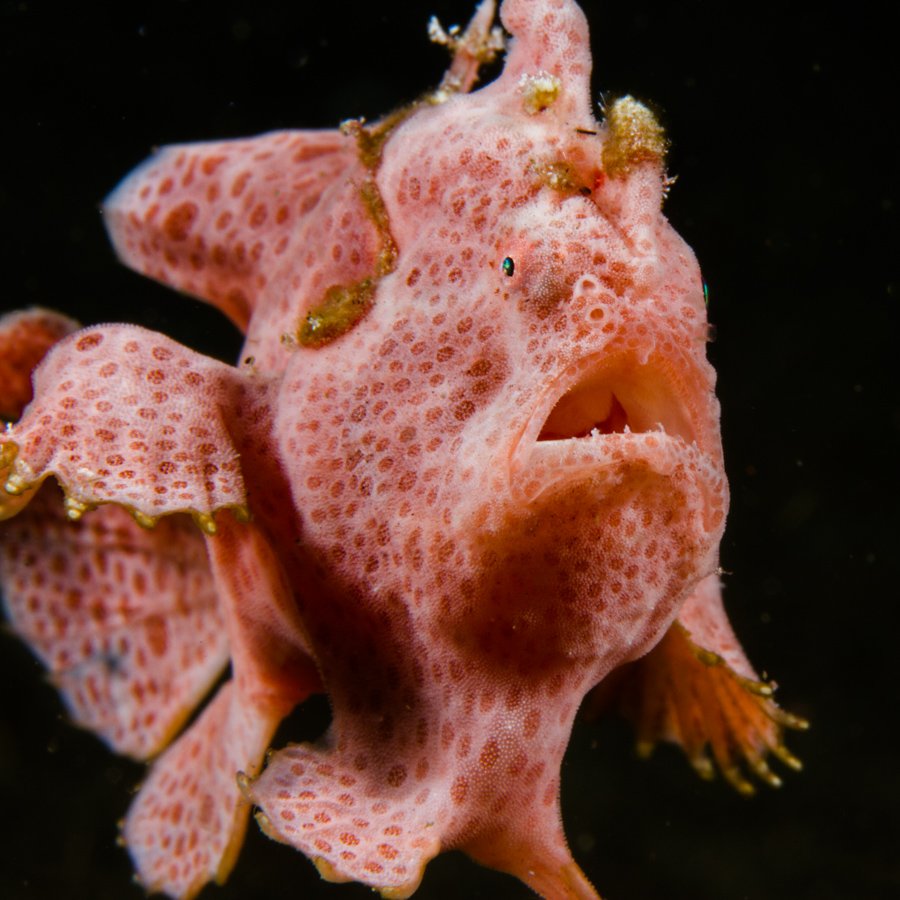 Masaplod Sur
South of the masaplod sanctuary is a small area of corals on a sandy slope. It is an excellent site for photographers who want to find new critters. Highlights vary depending on the season from seahorses, to ghost pipefish, small school of snappers and sometimes even turtles.