Enriched Air Nitrox Diver Course
The most popular of all specialities. Ideal for repetitive dives or to explore a wreck in 25m, for example. Diving on air with a higher oxygen percentage, therefore less nitrogen intake, puts you on a safer side and gives you more bottom time allowance. In the classroom your instructor will explain the relation between enriched air and pressure and how it has effect on your dive depth, for example. You will learn how to set your computer, mark and analyze your tank, analyze your cylinder and many things more.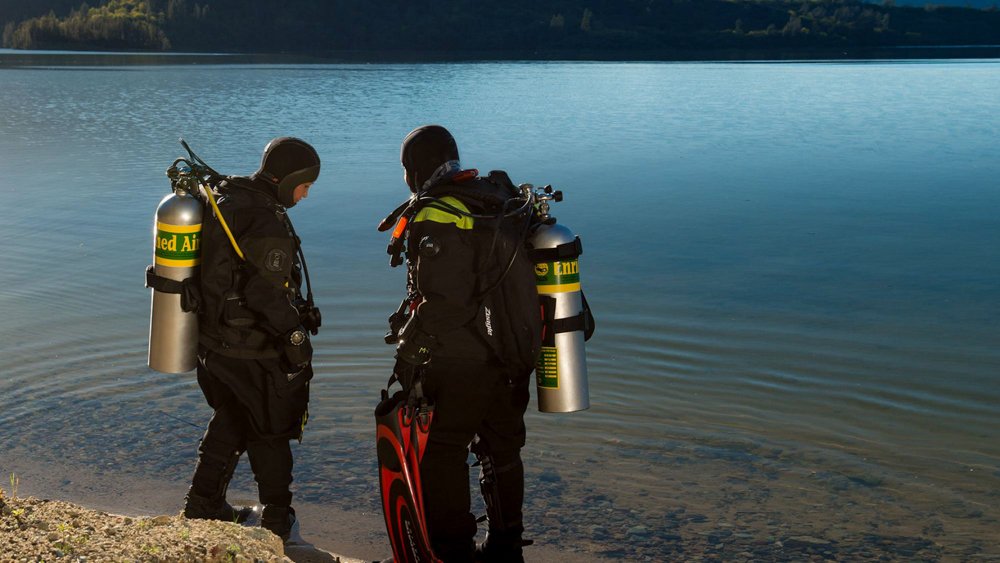 Option A: eLearning LITE*
Be minimum 12 years old
Be a certified (Junior) Open Water Diver
2 Open Water Nitrox Dives
Certification (A Junior Certification Card will be issued for 12-14 year olds)
All materials and equipment
1 day
*Do the theory at home, get in the water right away. After receiving payment for the course, we will send you a code, which gives you access to your course materials.
PHP 11,200
Pre-booked or cash price
Option B: Get your materials upon arrival
Be minimum 12 years old
Be a certified (Junior) Open Water Diver
Knowledge Development
2 Open Water Nitrox Dives
Certification (A Junior Certification Card will be issued for 12-14 year olds)
All materials and equipment
1-2 days
PHP 11,900
Pre-booked or cash price