Rescue Diver Course
By far one of the most fulfilling courses the Sea Explorers have to offer. Learn in 3 to 4 days, all it takes to self-rescue, assisting divers in distress, dealing with hyper/hypothermia, handling unresponsive divers, providing emergency oxygen, how to delegate tasks during an emergency and many more. A course you will never forget.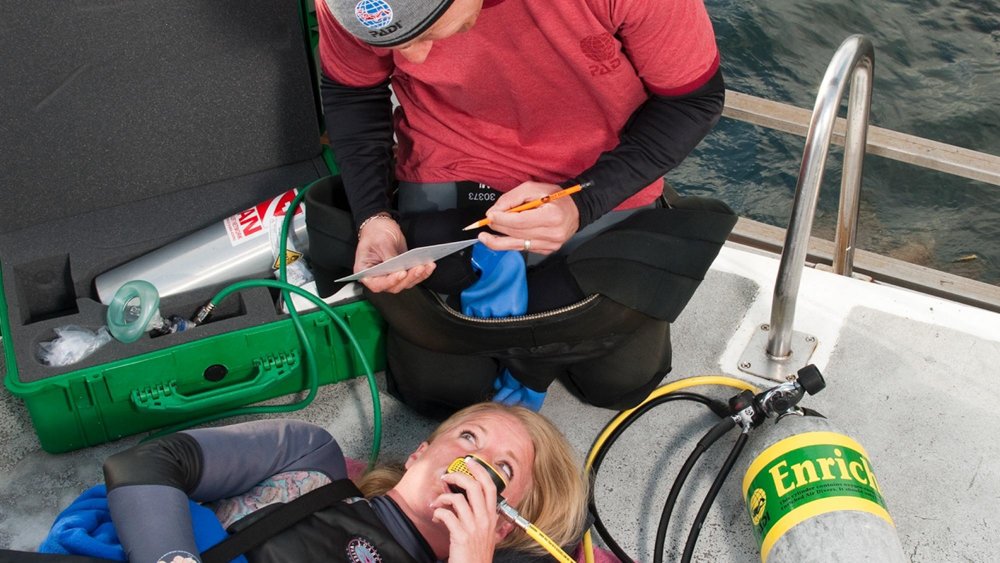 Option A: eLearning LITE*
Be minimum 12 years old
Be a certified (Junior) Advanced Open Water Diver
Practical exercises (10 units)
Rescue Scenarios (2 scenarios)
Certification (A Junior Certification Card will be issued for 12-14 year olds)
All materials and equipment
3-4 days
*Do the theory at home, get in the water right away. After receiving payment for the course, we will send you a code, which gives you access to your course materials.
PHP 19,600
Pre-booked or cash price
Option B: Get your materials upon arrival
Be minimum 12 years old
Be a certified (Junior) Advanced Open Water Diver
Knowledge development (5 modules)
Practical exercises (10 units)
Rescue Scenarios (2 scenarios)
Certification (A Junior Certification Card will be issued for 12-14 year olds)
All materials and equipment
3-4 days
PHP 20,900
Pre-booked or cash price