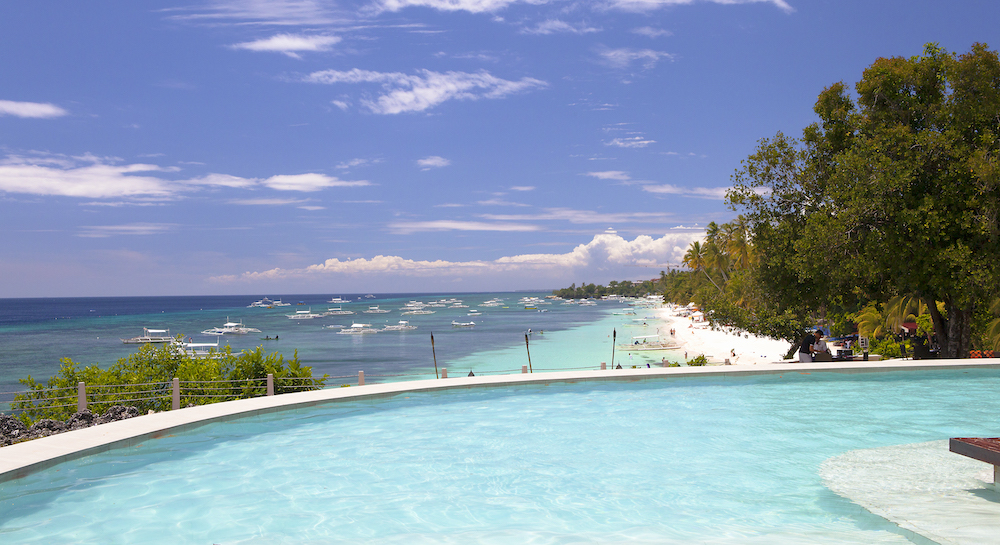 The famous Alona Beach, on the south-west tip of Panglao Island, is a one and a half kilometer long stretch of coral white sandy beach where resorts and dive centers, restaurants and souvenir shops alternate. It is the most developing beach in Bohol and now one of the top tourist destinations in the Philippines.
Panglao Island is directly connected with the main island Bohol with its famous majestic Chocolate Hills and the cute bug-eyed tarsiers. But to round up the picture of Bohol we have to add the jungle interior, an adventure sport paradise, rice terraces and the different beaches.
This combination of Panglao Island with its fantastic diving and Bohol's land attractions makes the area to a great location for your vacation.
You'll be staying with:
You'll be diving with: Sea Explorers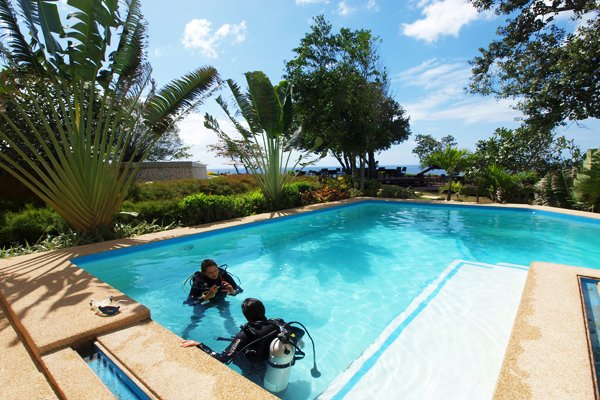 OLYMPUS DIGITAL CAMERA
OLYMPUS DIGITAL CAMERA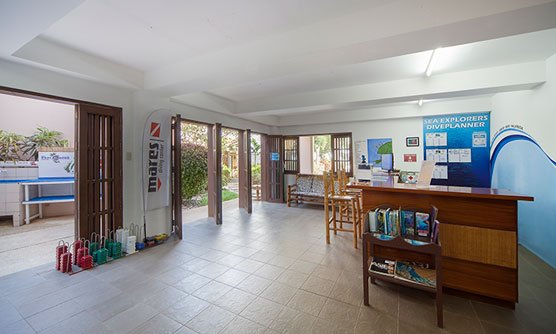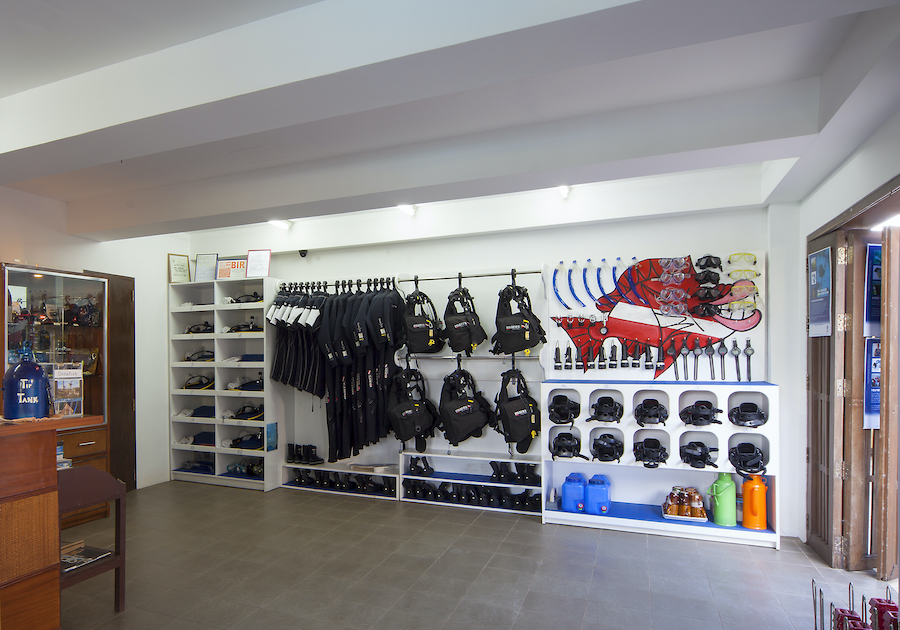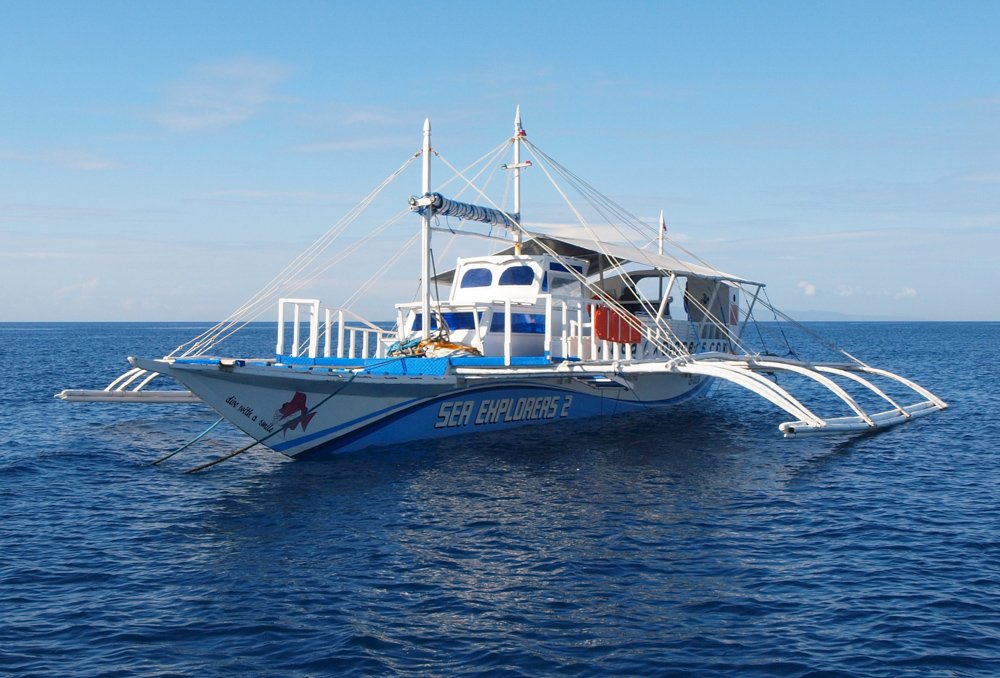 Day trip to Balicasag, Doljo Sanctuary, Pamilacan, Snake Island
Night diving, wall diving
Tec dives including Trimix (Trimix only available upon pre-booking)
Rebreather (fully support upon pre-booking)
Sidemount diving
Dolphin watching (no diving possible)
Prices: Fun diving, Sanctuary fees
Full rental equipment from size XXS to XXXL, as well as full sets for kids
8-liter tanks for the special use of kids
Sidemount equipment (on request only)
12-liter aluminum tanks with Yoke (INT) valves and DIN valves
Underwater torches
Dive computers
Check-in
The dive center is open daily from 8AM to 7PM. Check-in anytime during office hours. Our staff will show you around, explain the dive center procedures and help you to get your dive equipment ready. The following documents are required for dive center registration: Diver Certificate, Logbook, Medical Certificate
Check-out
Our office staff will have your bill ready for your review when you finish your dives. Payment can be made in cash (EUR, CHF, USD, PHP), or by credit card in USD (Visa, American Express or Mastercard), or via PayPal. Sanctuary fees need to be paid in cash.
Note: The dive center bill is separate from the hotel bill.
Good to know
Temperature: Water 26-30°C / Air 25-33°C
Up to 4 dives a day
Small groups: Up to 4 divers per dive guide; up to 5 divers if one diver is a Divemaster/instructor
Maximum depth: Up to 40m
Nitrox: Up to 32% (with surcharge)
Manager: Malou
Assistant manager: Filip
Instructors: Felix, Erwin, Tonny, Filip
Divemasters: Shemaine, Boyet
Boat crew: Randy, Enchong, Ranilo, Joel
Compressor staff: Leto
Equipment staff: Ceto
Driver: John-John
Office staff: Geralyn
Sea Explorers 2
Fits 14 divers
What's onboard
O2 equipment
First Aid box
Spare dive equipment
Toolbox
Emergency communication
Camera cleaning station
Complimentary drinking water, coffee and tea
What you'll see